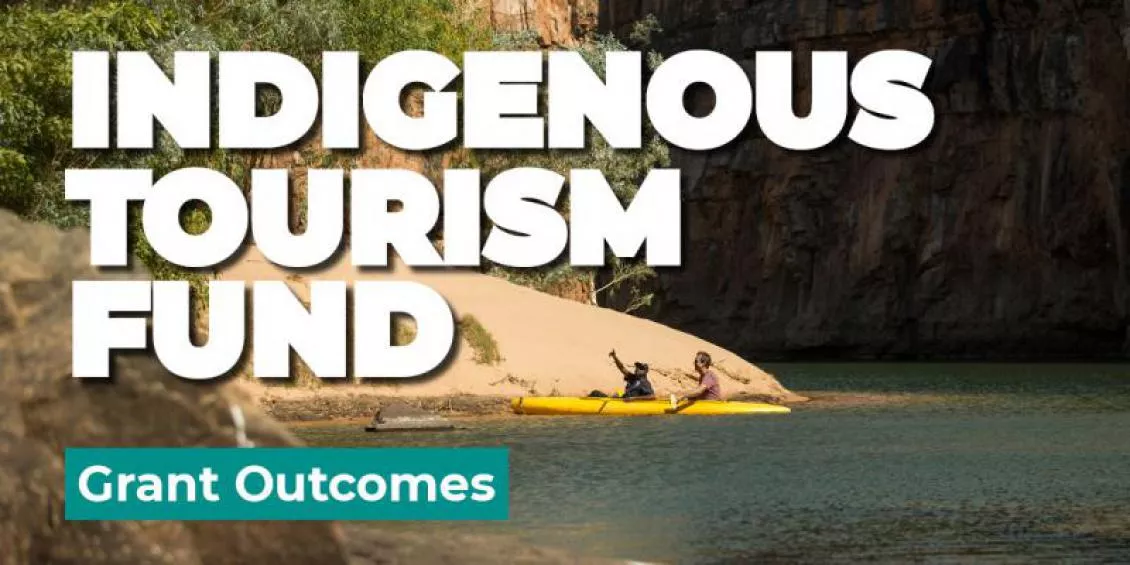 YONDA Group Receives Federal Funding Grant
YONDA Group has been provided with a federal government funding grant as part of the first round of recipients for the Morrison Government's Indigenous tourism grants, as part of the $40 million Indigenous Tourism Fund.
The project will assist the Gold Coast based start-up to enhance its digital capability, develop new tourism products and services and create new experiences for end users.
The Morrison Government has committed more than $2.9 million to support 60 Indigenous-owned tourism businesses and community organisations. This funding will increase the number of Indigenous tourism products available and support the start-up, stabilisation and growth of operators in the sector.
"The Indigenous tourism sector is growing in Australia and the Morrison Government is committed to helping it expand and employ more people," Minister Wyatt said.
YONDA Group Founder and CEO says the funding comes at a time when the sector is still navigating through the COVID health pandemic and allows the company to continue to build its proprietary technology.
"Funding will be used for the development of a scalable technology platform that will allow seamless integration to business systems and data" said Tarrant.
YONDA is an indigenous owned and operated company and was recently accredited by Supply Nation.
About Yonda Holiday Group
Yonda Holiday Group is a full-service leisure travel marketing company working with some of Australia's leading hotels and resorts. By partnering with some of Australia's most-loved travel brands, Yonda is revolutionising the way Australian's experience a holiday by not only scouting the best holiday experiences for members, but also by working closely with partners, ensuring only the best end-to-end service, exclusive packages and unforgettable holiday experiences.
Behind the team at Yonda Holiday Group is the sibling duo Jon and Rebecca Tarrant who were honoured with the coveted Australian Young Entrepreneur of the Year Award and the Gold Coast Young Entrepreneur Awards, for Tourism in 2018 and are finalists for 2020.
Having built a successful Australian, family-owned and operated tourism marketing business since 2006, the Gold Coast born and bred siblings are excited to bring a new start-up creative tourism marketing agency to the forefront of the Australian travel market.
For more information contact:
Rebecca Dickson - Marketing and Communications Manager
pr@yonda.com.au
Rebecca Tarrant - General Manager of Yonda Group
rebecca.tarrant@yonda.com.au