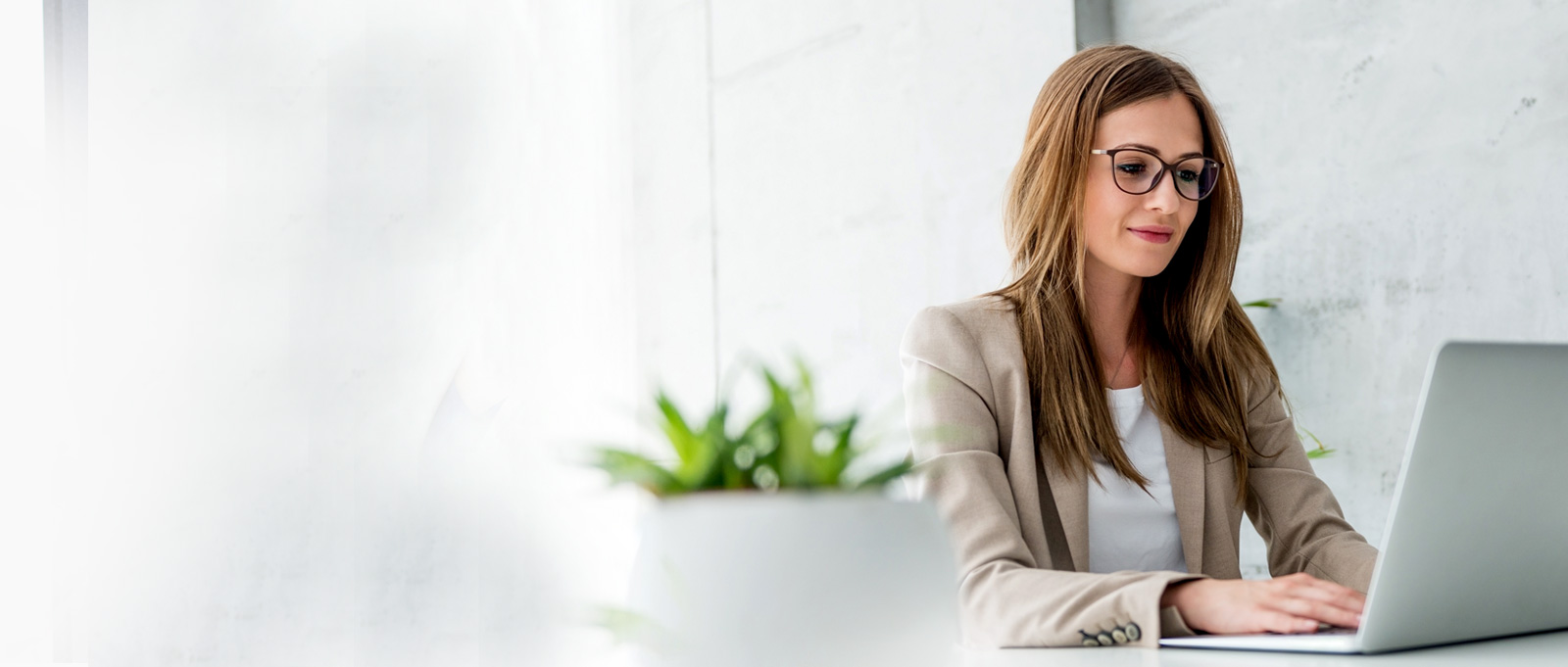 Careers & Culture
What's it like to work at Yonda Holiday Group? Walk into an open-plan office each morning, with a fun team that loves what they do. Where your ideas are heard, and your customers appreciate what you do for them. Grow professionally, and know that your success is our success. We are travellers, and we love what you love. We believe in a team environment, where there is no corporate hierarchy, but rather, people working together toward a shared goal. Work should be rewarding, you should always be growing and striving to be better than you were yesterday, and we will support you to become that. Oh, we also like to have fun. We are a company built on the belief of people.
OUR VALUES:
PROMISE: It is our commitment to you. It is a capacity for good, and a value to be worked toward and realised.
PURPOSE: A sense of resolve and determination. It is the intention and objective to be good and do good.
PASSION: The strong desire to do amazing things. It is an emotion to be acted upon, that fuels the fire of action.
PEOPLE: Our Team. Our Partners. Our Members. Working together, doing what we love, together. This is what drives us.